Xe lamp Solar simulator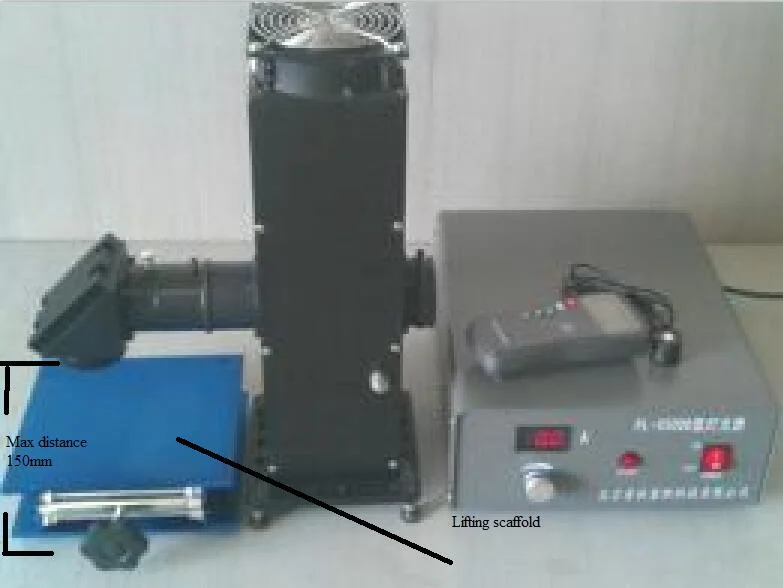 Feature:
1, High quality Ultraviolet quartz lenses
2, With trigger to avoid high voltage transfer between Light chamber and power supply.
3, Color temperature can upto 6000K, simulating sunlight
Technical parameter
Model
Solar-500/Solar-350/Solar-150
Light type
Spherical Xe light
Max Power
500W/350W/150W
Current range
15A-25A/10-17A/7-12A
Main output spectral range
200-2500nm(common 220-1200nm)
Light strength
80-300mw/cm2
Light stability
≤ 1%
Parallel facula diameter
50mm
Point light output diametere
4-6mm
ZOOM
Adjust the output facula size
Parallel light average Nonuniformity
<± 15%
Parallel light max Nouniformity
<± 5%(For 2*2cm solar battery test)
Light life
500H
Cool method
Air cooling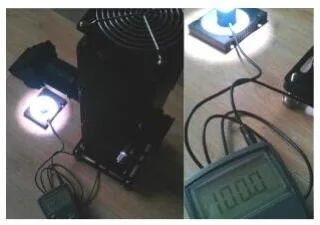 Advantage:
1, Light source adopts black, absorb the stray light.
2, Suitable for multipe filter
3, With power stable module, high stability.
4, Optional Optical darkroom to ventilate the test.
Basic configuration
Power supply for Xe lamp, light box and Optical convergence system, 1set Xe lamp, Parallel light lens, Light redirector, connecting wire and instruction.
Optional:
Lens, Optical filter, Optical fiber, Optical fiber connector, Optical darkroom.