A slewing drive is also called slewing gear drive or slewing reducer, etc. It is typically used in aerospace area, solar power systems, wind turbines, satellite broadcasting system, and engineering machinery like truck cranes, and man lifts, etc. Recently years, it has been prosperously used in photovoltaic power generation systems.
When a slewing drive is used in solar energy industry, users have to choose an ideal one according to the actual area of solar panels. Broadly speaking, 3 inch slewing drive is suitable for solar power system coming with 3- 5 m2 solar panel, 7 inch for 10-17 m2 solar panel, 9 inch for 18-30 m2, 12 inch for 31-45 m2, and 14 inch for 46-60 m2. These are provided for your reference. For more specific and detailed information, please contact me directly.

A slewing drive is usually composed of a slewing ring, worm, casting housing, and standard components like bearing and bolts, etc. While used in photovoltaic power generation system, the slewing drive is usually used in combination with DC planetary speed reducer motor and AC speed reducer motor. While used in engineering equipment, it is regularly used in combination with hydraulic motor to function as power driving system.

SVH dual axis series slewing drive Dimensions and performance parameters:
Customer can choose the motor according to our already designed slewing drive connect dimension.

We can customized the connection dimension according to customer's motor connect dimension.
We can help to provide the whole parts with Hydraulic motor, DC motor, AC motor, Stepper or Servo motor.
SVH3 dual axis slewing drive advantage
1.After heat treatment, the gear, worm gear, high hardness, good wear resistance, service life can reach 25-30 years
2. Through tooth grinding and special worm processing mode, fit clearance, high precision.

3. Double lip skeleton oil seal structure is adopted to achieve IP65 and IP66 protection level.

4. Compact structure, easy installation, meet the load design requirements.

5. Customizable production with different flanges and adapters.


| | | | |
| --- | --- | --- | --- |
| Model | SVH3 | Place of Origin | Changzhou,China |
| Brand | Coresun Drive | Type | Dual Axis |
| IP Class | IP65 | Output Torque | 446N.m |
| Tilting Moment Torque | 1100N.m | Holding Torque | 2000N.m |
| Mounting Bolts | M10 | Output Speed | 1rpm |
| Gear Ratio | 62:1 | Efficiency | 40% |
3" SVH3 Slewing Drive Production Photo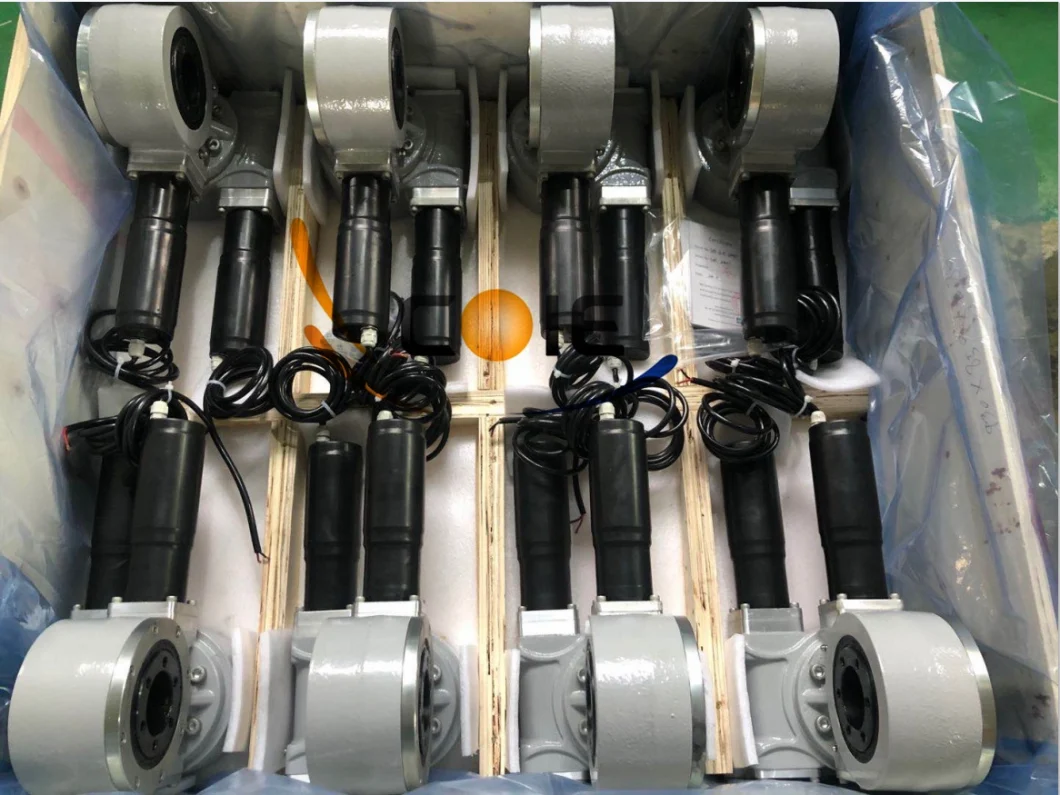 Coresun Drive processes the Slewing Drive Motor metallographic testing to ensure the quality of raw material and follows the standard inspection specification.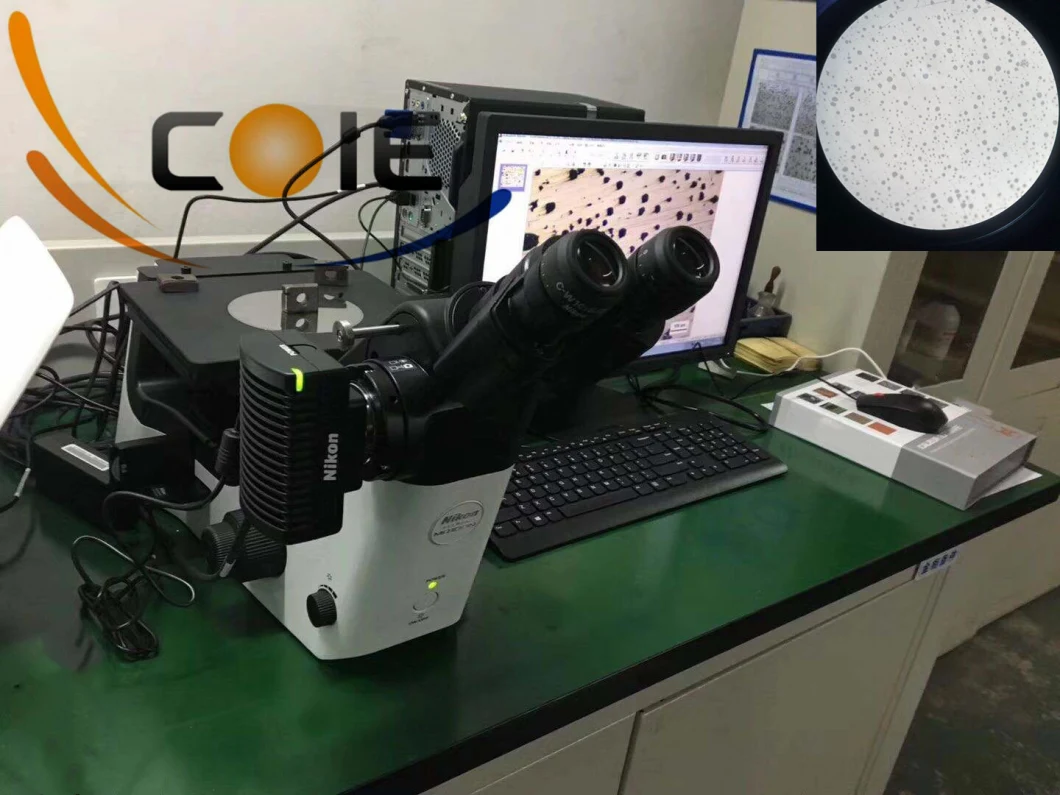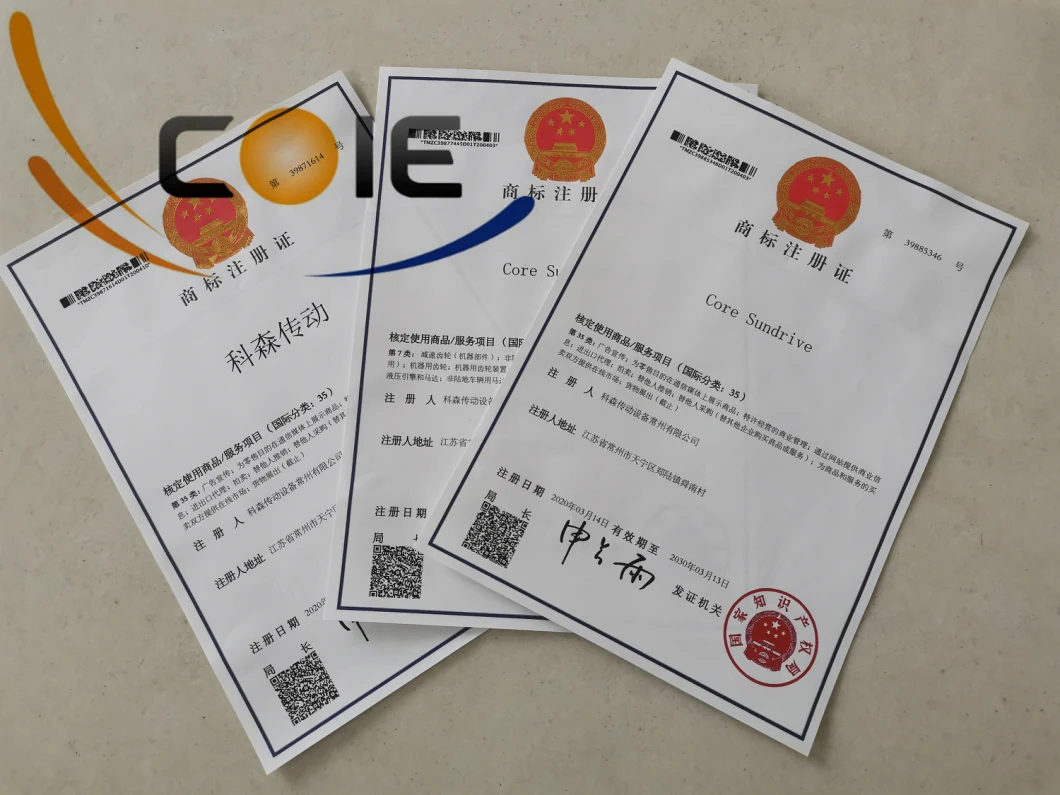 CONTACT US
It is sincerely looking forward to cooperating with you for and providing you the best quality product & service with all of our heart!