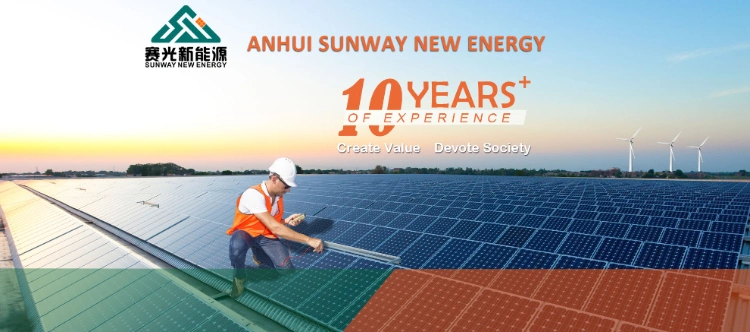 Example of 5KW Off grid hybrid system design

Item

Module

Description

Quantity

1

SW450W-144M

MONO HALF CUT CELL,450W

10pcs

2

ON OFF Grid hybrid Inverter 5kw

Input power 5500W
Buil-in 90A MPPT solar charge controller;
Max 500VDC PV input
120VAC/ 220VAC output
Feed power to grid

1pcs

3

Batteries

12V200AH Lead acid gel battery
or 51.2V 200AH lithium iron battery

4pcs
Or 1 pc

4

Mounting Structure

Customized for 15pcs panels

1set

5

PV Cables

4mm2

100m
Note: Product dimensions and physical appearance in this data sheet are nominal.Sunway new energy reserves the right to make the product changes from time to time,without prior notification, which may change the dimensions and/or physical appearance shown.




Packing & Delivery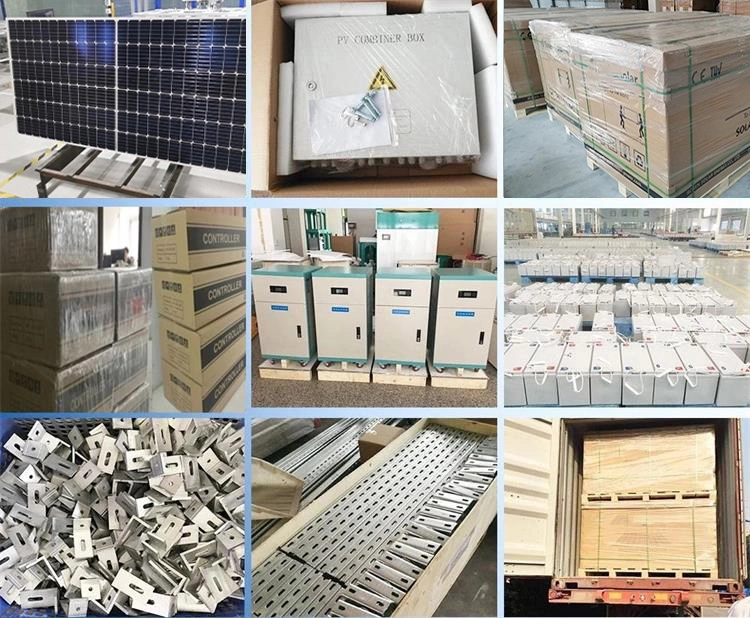 PROJECT CASE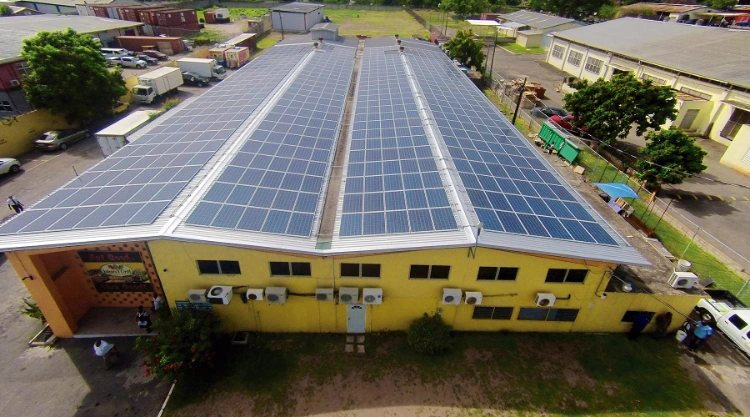 Factory off grid system in Jamaica,25KW
Location:
Kingston,Jamaica
Developed:
2018
Purpose: Clients factory area often cut off power every day, it has serious problems for their production. Built this off grid
hybrid type system resolve their problem perfectly.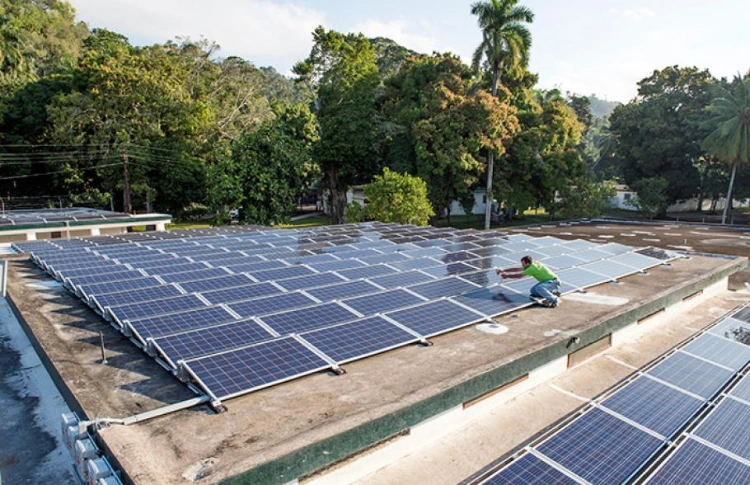 Haiti Hospital off grid in Bonne Fin
Location:
Southern Haiti, Hospital Lumiere
Developed: 2019
Purpose: In order to alleviate these issues, SUNWAY spearheaded the construction of a off grid solar system. We designed
the AC-coupled microgrid with the goal of enhanced resiliency for the critical medical center.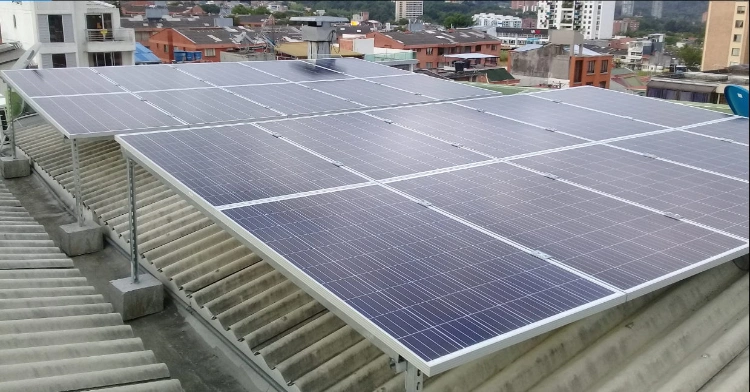 EcoStar Hotel
Solar Photovoltaic Grid-Tied 5 kWp - Hotel
Location: Ibague, Tolima, Colombia
Developed: 2018
Purpose: Supply, Installation and commissioning of 5 kWp grid-tied system for self-consumption