Floating Solar Mounting System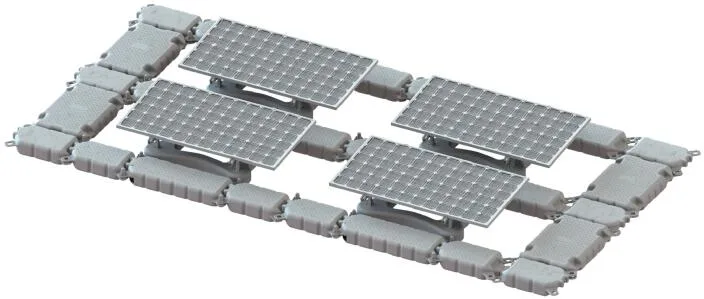 This floating solar mounting system can reduce water evaporation, and utilize the cooling effect of water to increase the power generation.
The bracket for installing solar panel is made of aluminum alloy for fireproof, to prevent fire on any one solar panel to spread to main floaters then to other floaters and solar panel.
It is easy to install without heavy equipment, and also safe and convenient to maintain.
The tilt angle can be customized to any angle from 0 to 25°, don't need to make new mould.
Component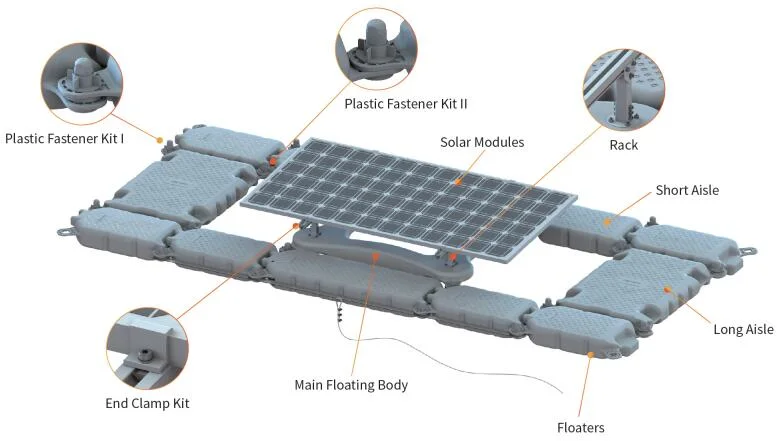 Aluminum Bracket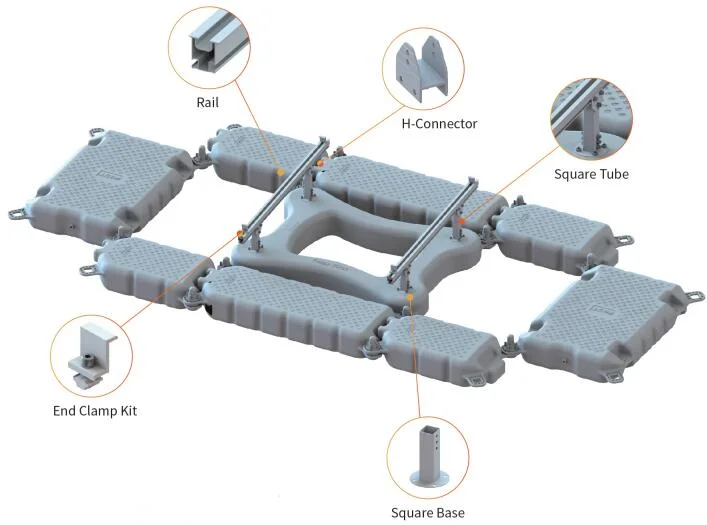 Anchoring System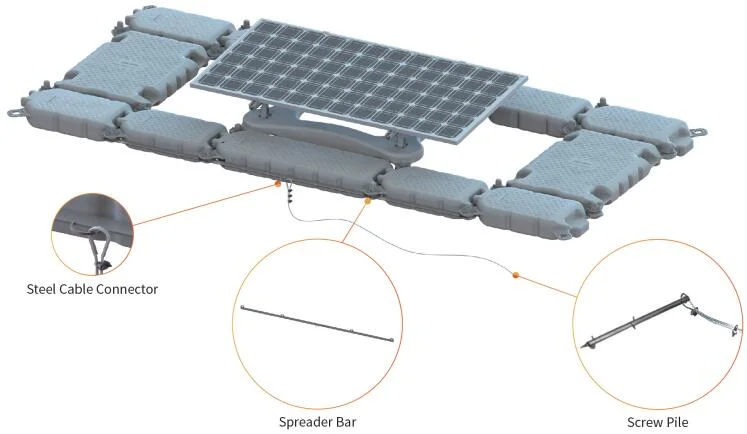 Mounting Solution for Combiner Box, Cable Trunking, and Aisle to Bank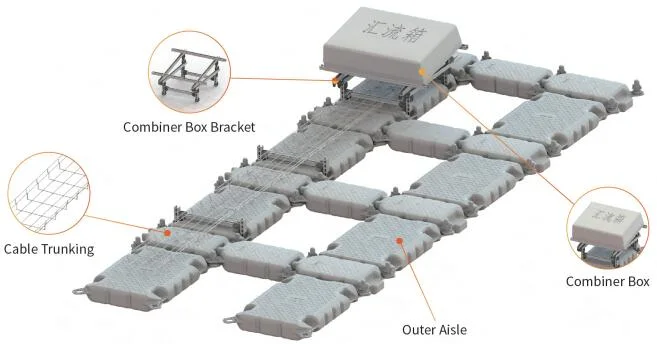 Types of Trunking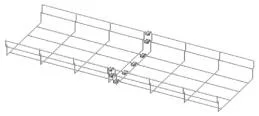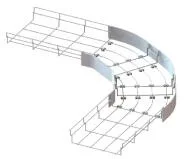 Technical Details
| | |
| --- | --- |
| Installation Site | On Water Surface (lake, reservoir, dam, pond, etc.) |
| Wave Height | ≤0.5m |
| Water Flow Rate | ≤0.51m/s |
| Wind Load | ≤36m/s |
| Snow Load | ≤0.45kN/mm2 |
| Tilt Angle | 0~25° |
| Standards | BS6349-6, T/CPIA 0017-2019, T/CPIA0026-2019, NBT10187-2019, GBT 13508-1992 |
| Material | HDPE, Al6005-T5, SUS304 |
| Warranty | 10-Year Warranty and 25-Year Service Life |