Solar Sound & Light Siren STSG-22T
Function
1. Directly exposed to the sun, the charging speed is fast, and the cycle works.
2. Built-in large-capacity battery, can work continuously for a long time when fully charged.
3. Complete specifications, voltage can be customized.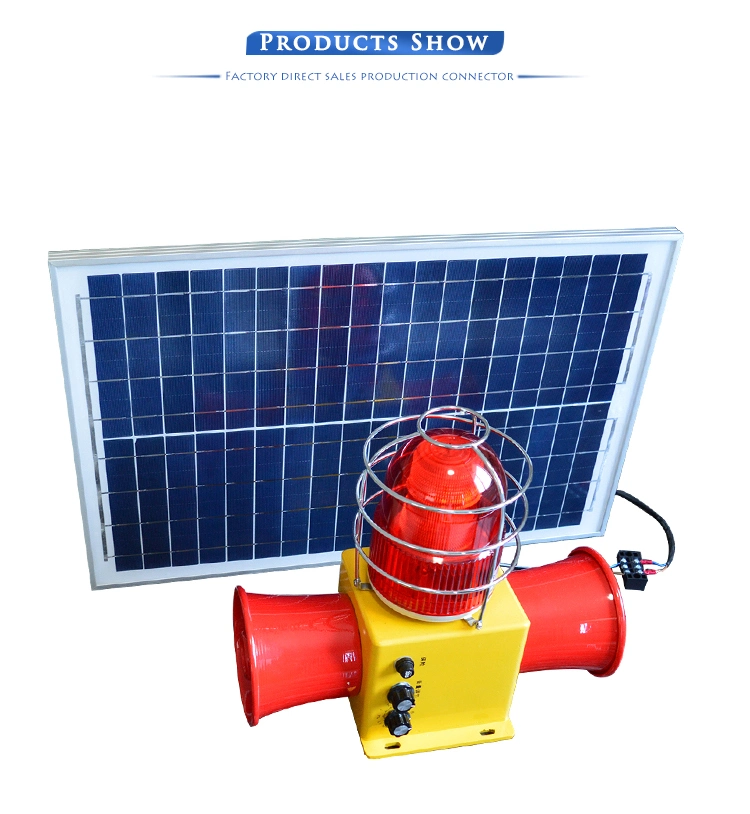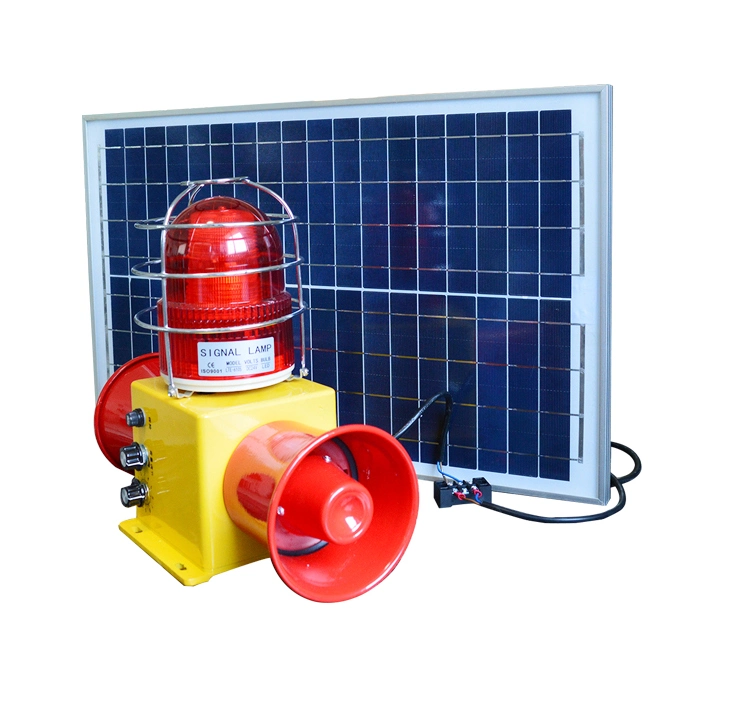 Parameters
Product name
Solar Sound & Light Siren
Model
STSG-22T
Voltage
AC220V(can be customized)
Frequency
50/60Hz
Material
Aluminum alloy spray
working principle
Light control sensor, switch control.
Warning tone
A(can be customized)
Application: Suitable for port machinery, large/medium-sized cranes, ships and terminal conveying equipment in the electromechanical industry.