JNGE POWER
5kw off Grid PV Energy Solar Power Energy System
Solar System characteristic:
1. All Systems have an LCD digital display which allows you to see the system working, (eg) Charge data, System voltage, Daily power consumption, and temperature.
2. All type of BPS system both has AC and DC output.
3. All systems have the automatic switch, If mains power goes off the system will switch automatically over to battery power When mains power resumes the system will switch back automatically. The batteries will resume recharging automatically.
4. All inverters are Pure Sine Wave inverters. This allows the use of Air Conditioners and refrigerators without any problem.
5. Each component has a single chip detector. Assembled by the IPM or IGBT of Mitsubishi. This protects the system from Overloads, Low Voltage and Under Voltage (alarm) Over Heating, Short circuit, Reverse Polarity.
6. Your system can be updated very easily. Just by adding extra components your system will increase power capacity.
7. Battery optional, you can purchase from us or locally.
8. Simple to install, just follow installation instructions.
9. Our System offers Cutting Edge Technology, State of the Art Quality with Greater Functionality than our competitors, at Competitive prices.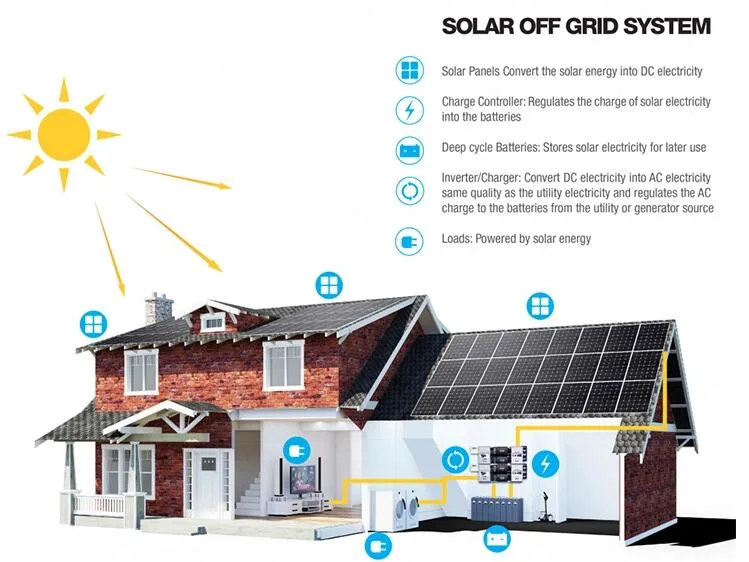 5KW Off Grid System Solution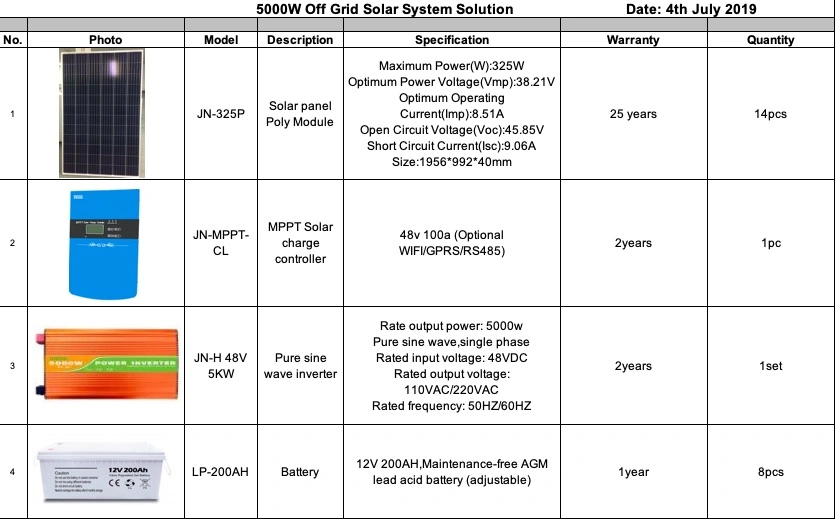 System Introduction
The series of solar energy power generation system is a complete set of solar power generation system which integrates with
solar panels, batteries,charge controllers, inverters and so on
. It adopts solar controller to manage and control the battery charging, automatic management of battery discharge. This system uses microcomputer chip, non-contact control technology, with intelligent discharge ABM-type advanced battery management system technology. It has many kinds of protection functions as overcharge, over discharge, short circuit, over current, overload, overvoltage and a series of perfect protection, with energy efficient, safe and reliable, to adapt to harsh working environment and many other advantages. Can be widely used in communications, electricity, home power supply and other fields. Products meet the relevant standards at home and abroad.
Project show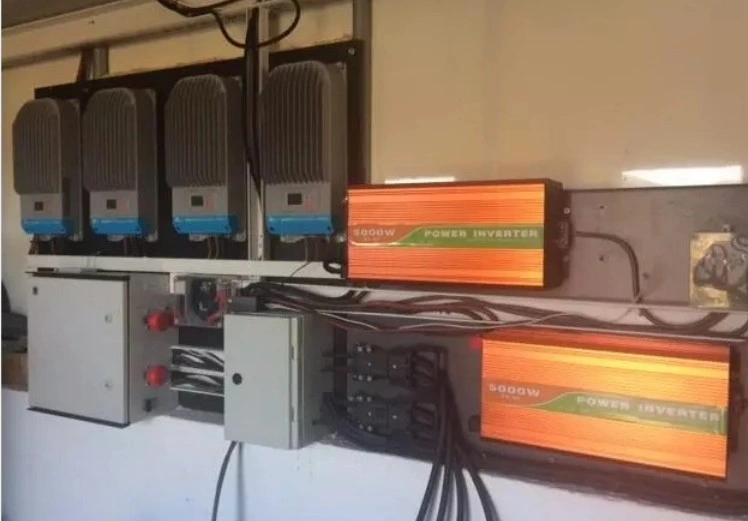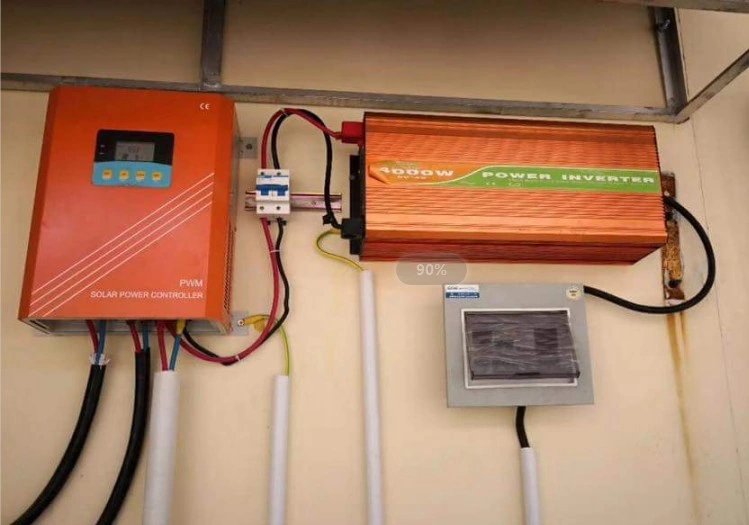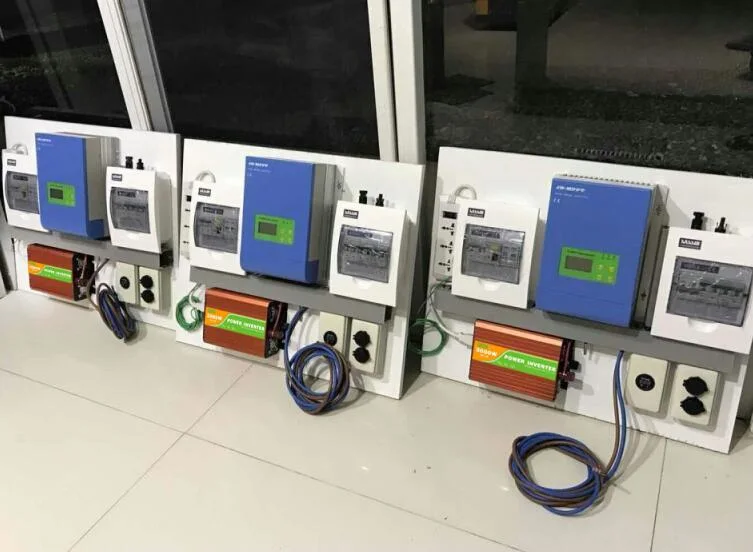 About us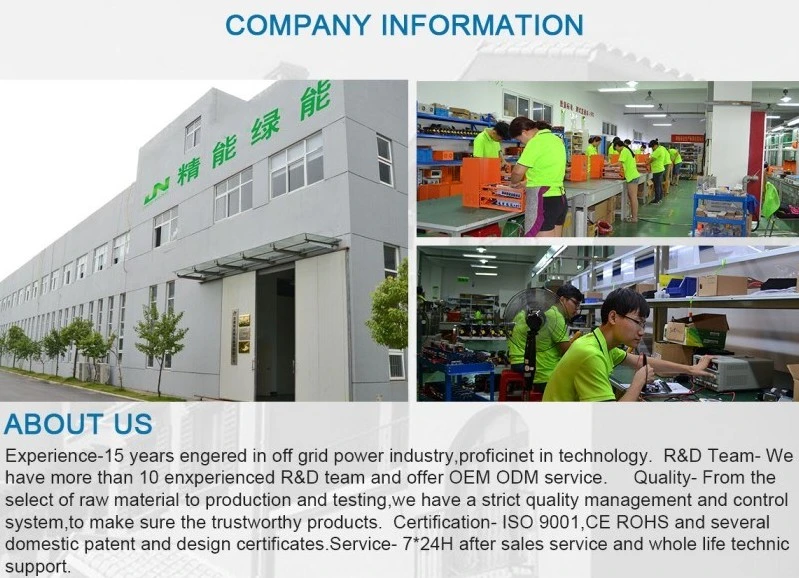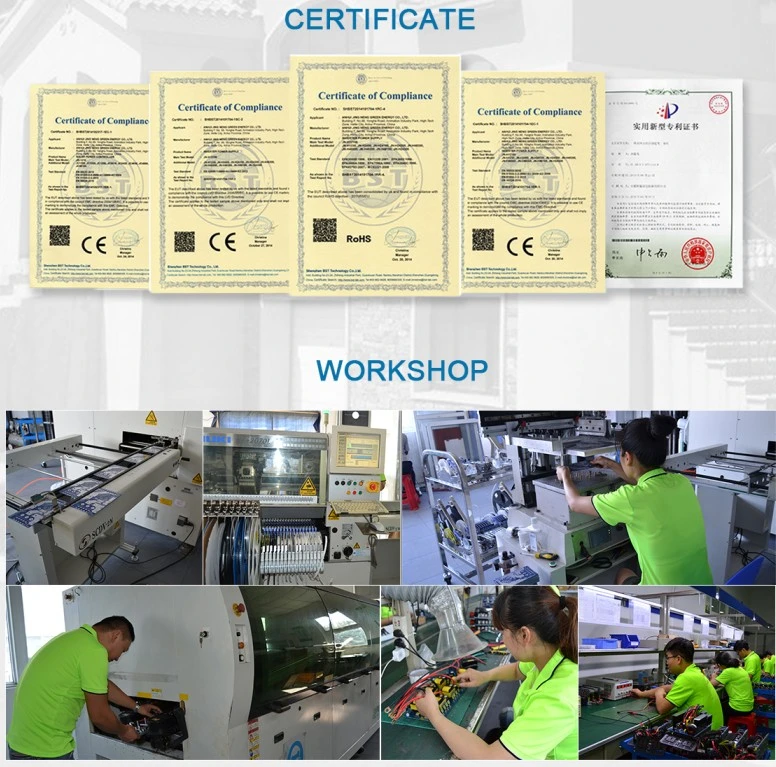 Exhibitions in 2019