10kw 15kw 20kw Solar Ground Mounting System Solar Energy System
Description:
The ground mounting system is a universal adjustable angle column installation system. The patented track has good component compatibility and convenient installation, which saves users installation time and costs, and strict quality control to ensure product performance and lifespan, the system can be compatible with most photovoltaic brackets on the market.

Solar mounting system is designed by professional engineer team.
Widely use for MW ground mounting solar system, fast installation and save labor cost.
Depends on the field conditions we come up different foundation design, use the suitable racking post to provide high strength and withstand wind and snow loads and save the labor cost.
Parameter:
| | |
| --- | --- |
| Item | Parameter |
| Application | Mountain, Plain, Highland, Desert |
| Installation Angle | Fixed degree,5-45° |
| Wind Load | ≤60m/s |
| Snow Load | ≤1.4KN/m² |
| Applicable Module | Framed or Frameless |
| Material | Q235B,Q345B,Component Aluminum Alloy & Stainless Steel etc, Customized upon requirement. |
| Module Orientation | portrait or landscape |
| Module type | Any type of PV moduels |
| Surface Treatment | Hot Dip Galvanizing & Anodized |
| Warranty | 10 years warranty and 25 years duration |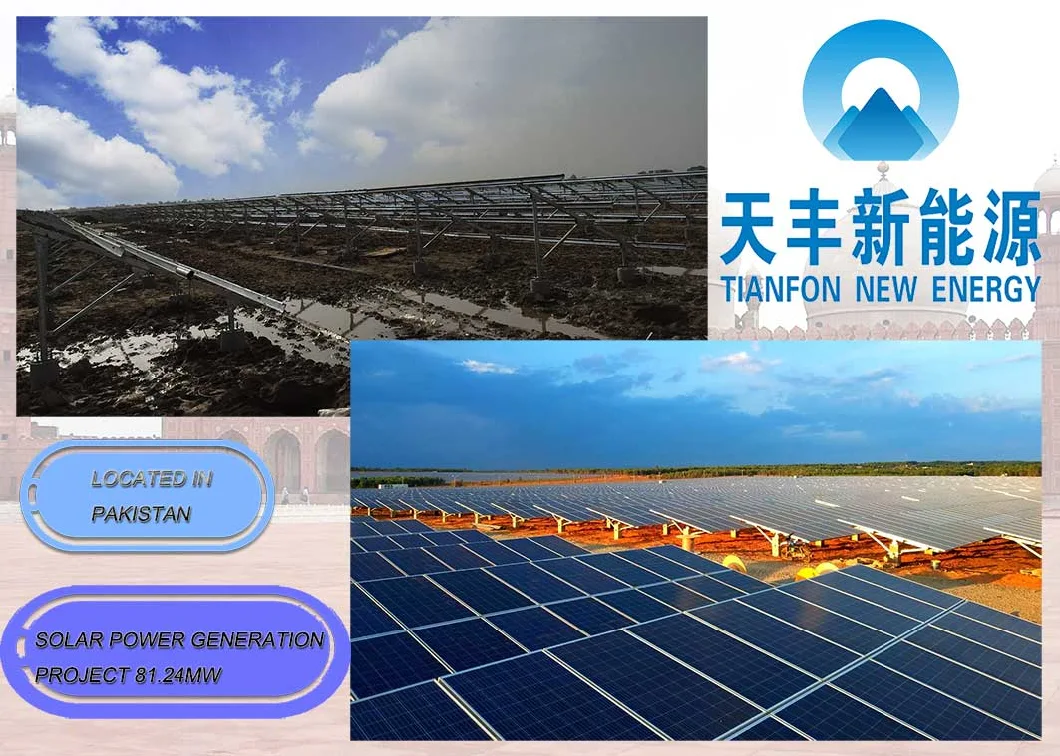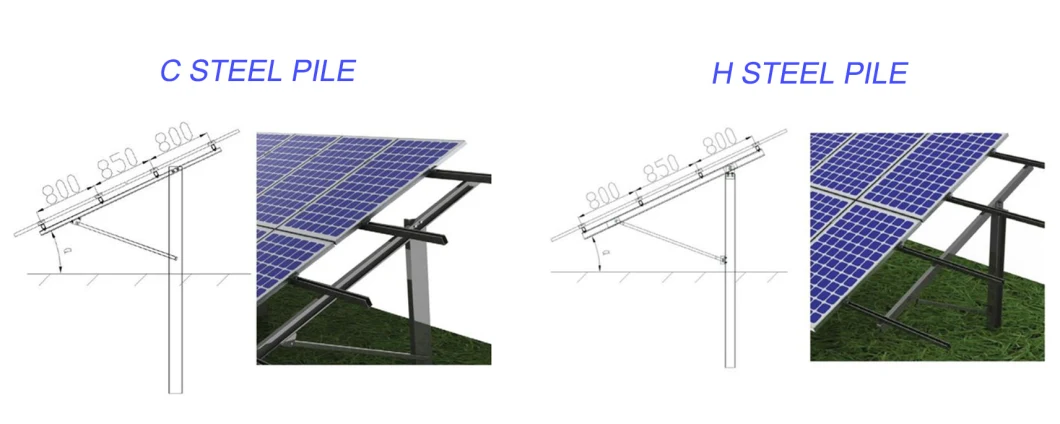 Product Advangtages:
adjustable bracket for solar panel system with ground screw foundation
1. Easy installation
2. Great Flexibility
3. Excellent Compatibility
4. Excellent Adaptability
5. Engineered to High Standards
6. Maximum Lifespan
7. Guaranteed Durability
Features:
1. Easy Installation
: The innovative rail and rail nut have greatly simplified the installation of solar panels. The system can be installed with a single Hexagon Key and standard tool kit. The rail nut and unique rail extension method allow greatly reduced installation times.

2. Great Flexibility
: With the racking system, framed solar panels can be easily mounted on pitched roof. The racking system has excellent compatibility, is suitable for all size solar panel from all the popular manufacturers.

3. High Accuracy
: Without the need for cutting rail, the use of our unique rail extending allows the system to be installed with millimeter accuracy.

4. Excellent Adaptability
: Engineered to High Standard racking system is safe and strong, it's designed to Comply with AS/NZS 1170.

5. Maximum Lifespan
: All components are made of quality extruded aluminum and stainless steel. The high corrosion resistance guarantees the maximum possible lifespan and is also completely recyclable.

6. Guaranteed Durability
: A guarantee of 10 years on the durability of all components used.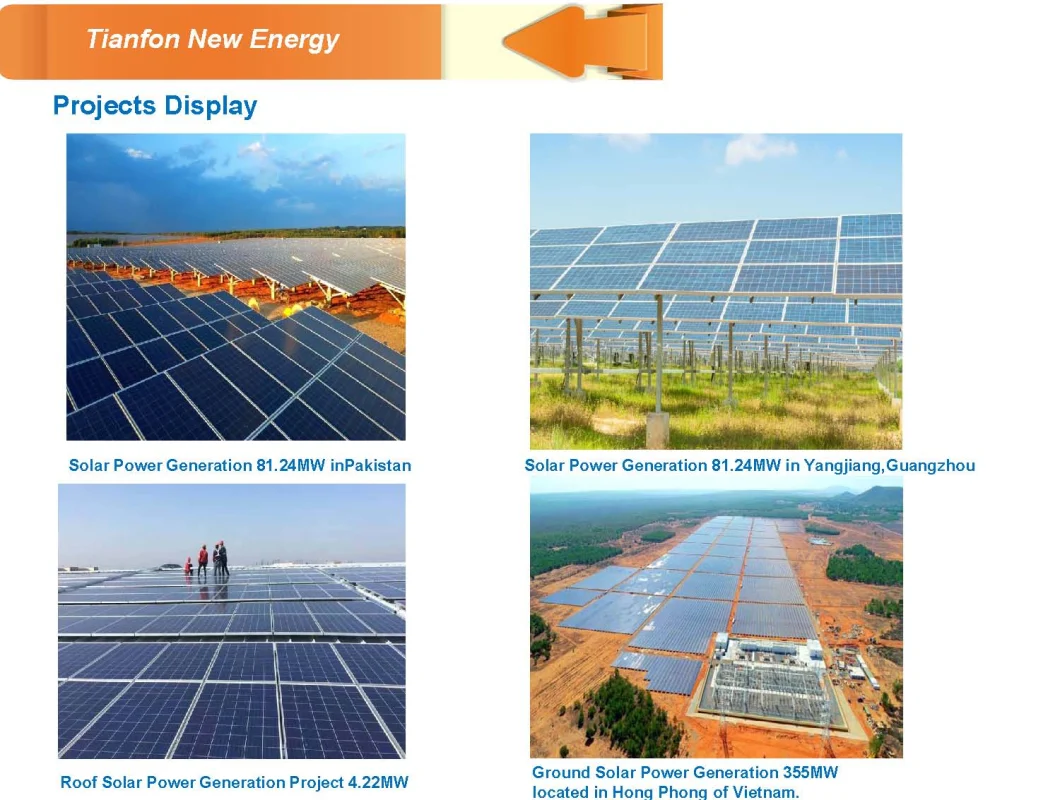 For the solution and quotation, we need some details as the following:
1. Location, Country of the Projects:
2. What's Total Capacity of solar Project :
3. Max Wind Speed m/s:
4. Snow Load ( (KN/m²) :
5. which type landform the ground is :
A. Offshore Sea and island, coast, lake shore and desert area
B. Fields, villages, jungles, hills and sparse houses and suburbs
C. Urban areas with dense clusters of buildings
D. Urban areas with dense buildings and high houses
6. Foundation Forms:
A. PHC Pile (pretensioned spun high-strength concrete pile)
B. Ramming Pile;
C. Concrete;
D. Bored Pile;
E. Others
7. Layout of Solar Panels:
8. how many modules per array:
9. Size of solar panels:
10. Installation angle of solar panels:
11. Watts per Solar Panel:
12. Requirements on Main Materials of Structure:
13. Requirement on the lowest height between solar panels and ground:
14. How many arrays / units:
15. other information: